HOME IN A CITY OF NEW YORK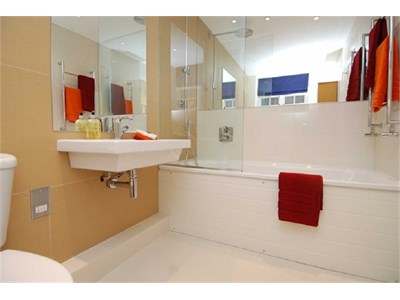 Airport Pickup
Breakfast, Dinner
Jefferson Avenue, New York, New York 11221
Property Description
This two bedroom family apartment recently refurnished to standard.The room comes en suite a walk in closet/den and 2 baths. The home is Centrally located, you are able to enjoy many of the areas amenities along Tompkins, Lewis, Stuyvesant and Bedford Avenues like Peaches and Peaches Hot House, BedVyne and BedVyne Brew, Therapy Wine Bar, Beso, Saraghina, The Pantry, Bedford Hall, Do or Dine, Black Swan and the Bed Stuy YMCA etc.
Contact Provider
Find similar accommodation in same area
Important, please read!
NEVER send money or give credit card or online account details to anyone you do not know and trust.
Tips on how to protect yourself from online fraud or scam.
We are actively reporting scammers to authority.
Your IP address 172.70.35.19 has been logged for tracing purpose.