What is Homestay
Homestay family help student to focus on their study and reduce the stress on arrival.
What is a Homestay?
Homestay is a great way to learn the culture, values and language of a country. Homestay host family help the student in navigating the new city in the first few months of their study. This will help the student to focus on their study and reduce the stress on arrival.
Homestay hosts will help international students settle in the new country. They provide information related to the culture and values of the country. They also assist the student with the basic information, such as public transport network, setting up a new bank account, internet and phone.
Homestay hosts will provide you with your own room and meals (usually breakfast and dinner).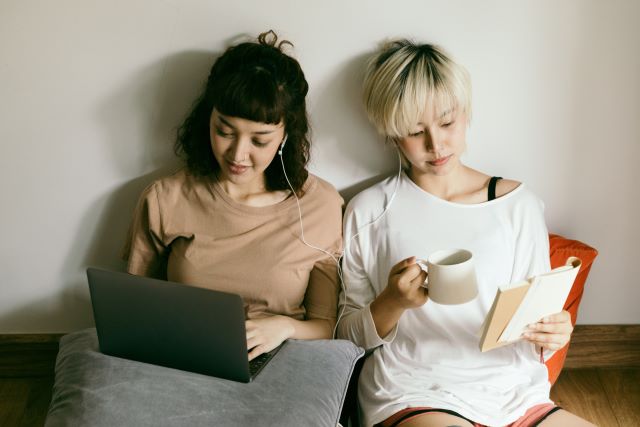 Homestay Agencies
Homestay agency connects homestay host with students. They received a fee from the placement of the student.
The placement fee covers matching the student with the host family, homestay host residence visitation, background checks and approvals.
Why use a homestay agency?

Home inspection and identification checks. Reducing the risk of getting scam, especially when you are travelling from overseas and you have no relative or friend who would be able to check the validity of the homestay host.
Homestay agency interview, inspect, approve and monitor all host families. They will also review if the family has the required permits or licences. For example, in Australia, a host family are required to have a licence for working with children under 18 years old. A good homestay agency will also perform a background check for the host family, ensuring a safe environment during the student's homestay.
In the case there is an issue throughout the homestay, a student will be able to contact the agency to help in resolving the issue.
For a list of homestay agencies in your country please access click on below.
Homestay agencies in Australia
Safety
Prevent Scam


Homestay Pricing
For homestay pricing for each country, please click on the link below.