Oak Park - just minutes to downtown Chicago and ESL schools!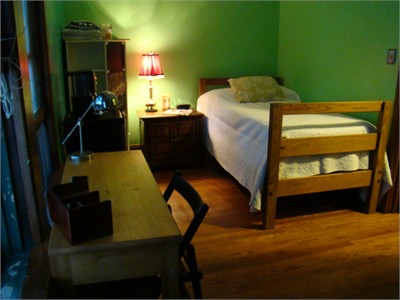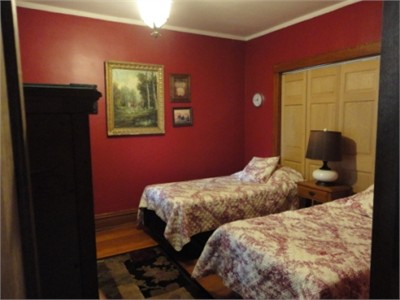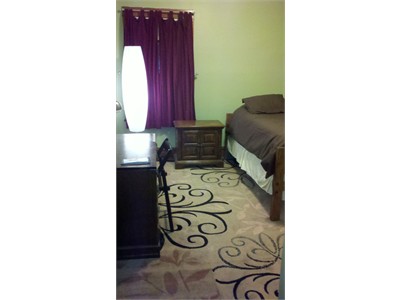 Wifi
Breakfast, Dinner
Pet in the House
Property Description
Hi! Don't forget to check out my Facebook page. Tamara's Homestay. My name is Tamara and I have been hosting students and travelers with my family for over 2 years. I am a native English speaker and hold a Bachelor of Arts Degree in Latin American Studies from the University of Illinois at Chicago. I have hosted students and guests from S. Korea, Spain, Czech Republic, Germany, China, Saudi Arabia and many other places. My home is located in the Arts District of Oak Park, http://www.oak-park.us/ about a block from the Blue Line Austin/Lombard stop which is about 18 minutes to downtown Chicago. Since we are so close to the el, we are very convenient to many of the ESL programs and Universities in Chicago; Intrax, Kaplan, etc. The bedrooms consist of a twin bed, linens, WIFI, towels, dresser, desk and a lamp. A mini-fridge and/or coffee maker is also available if you chose the non-food option. A washer and dryer is available in the basement, but if you prefer a laundromat, there is one just 1 stop away on the blue line. We do have pets; cats and dogs. The pets are not allowed upstairs in the bedroom area but are allowed in the house. The rate is just $950 every four weeks and includes a continental style breakfast (help yourself) and a home cooked dinner seven days a week. A non food option is also available for $750 every four weeks with full use of the kitchen. Please feel free to ask any questions you may have.
Contact Provider
Find similar accommodation in same area
Important, please read!
NEVER send money or give credit card or online account details to anyone you do not know and trust.
Tips on how to protect yourself from online fraud or scam.
We are actively reporting scammers to authority.
Your IP address 173.245.54.252 has been logged for tracing purpose.