Brooklyn NY Homestay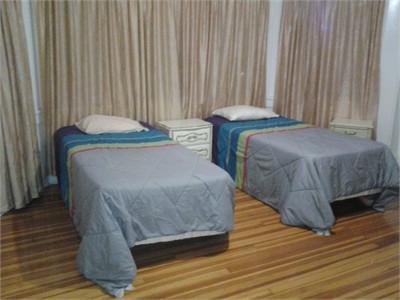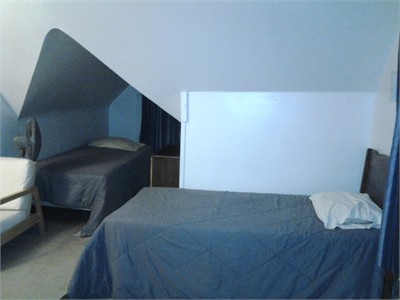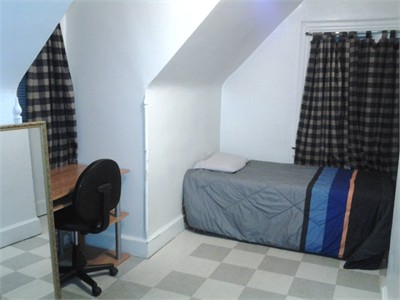 Wifi
Breakfast, Dinner
Pet in the House
140 Arlington Ave, Brooklyn, New York 11207
Property Description
The Cypress Hills Section of Brooklyn is located 40 minutes from Manhattan. There is a park nearby, fitness clubs, shops and a variety of restaurants. We have 6 bedrooms available (3 single and 3 double/shared). All rooms have free TV and free Wifi access.
Contact Provider
Find similar accommodation in same area
Important, please read!
NEVER send money or give credit card or online account details to anyone you do not know and trust.
Tips on how to protect yourself from online fraud or scam.
We are actively reporting scammers to authority.
Your IP address 173.245.54.246 has been logged for tracing purpose.